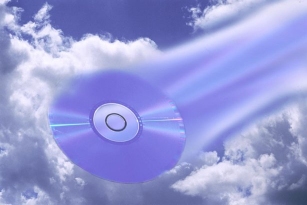 You're Welcome To Submit Your Material!
Our Material Submission Policy
1. All material submitted becomes the exclusive property of Lorito Management, Inc. and will not be returned. This includes all written material, CD's, DVDs and photographs.

2. We are interested in the following music genres:
Rock, Alternative Rock, AAA, Americana, Top-40, Folk, Blues, Adult Contemporary, Roots and Alternative Country.

3. Please don't direct us to a web site to listen or evaluate music!

4. Please send your submissions to:
Lorito Management, Inc.
P.O. Box 729
Holbrook, New York 11741
U.S.A.

5. With your submission please include a phone number and/or e-mail address that will enable us to contact you. We will try to review all material within 40 days of submission. We listen to and review ALL submitted materials. If we are interested in your music, we will contact you. Please don't contact us to inquire about your submissions.
Thank you.
© 2012 Lorito Management, Inc. All Rights Reserved